We believe that inspired minds, close collaboration and mutual respect lead to outstanding brands with sustainable business success.
Studio VEH has more than a decade of experience using proven brand strategies and design to solve urgent business problems. Led by founder Franziska Veh, the team creates adaptable brand identities of long-lasting value.
Studio VEH can build anything to take your business to the next level and navigate your brand in a new direction.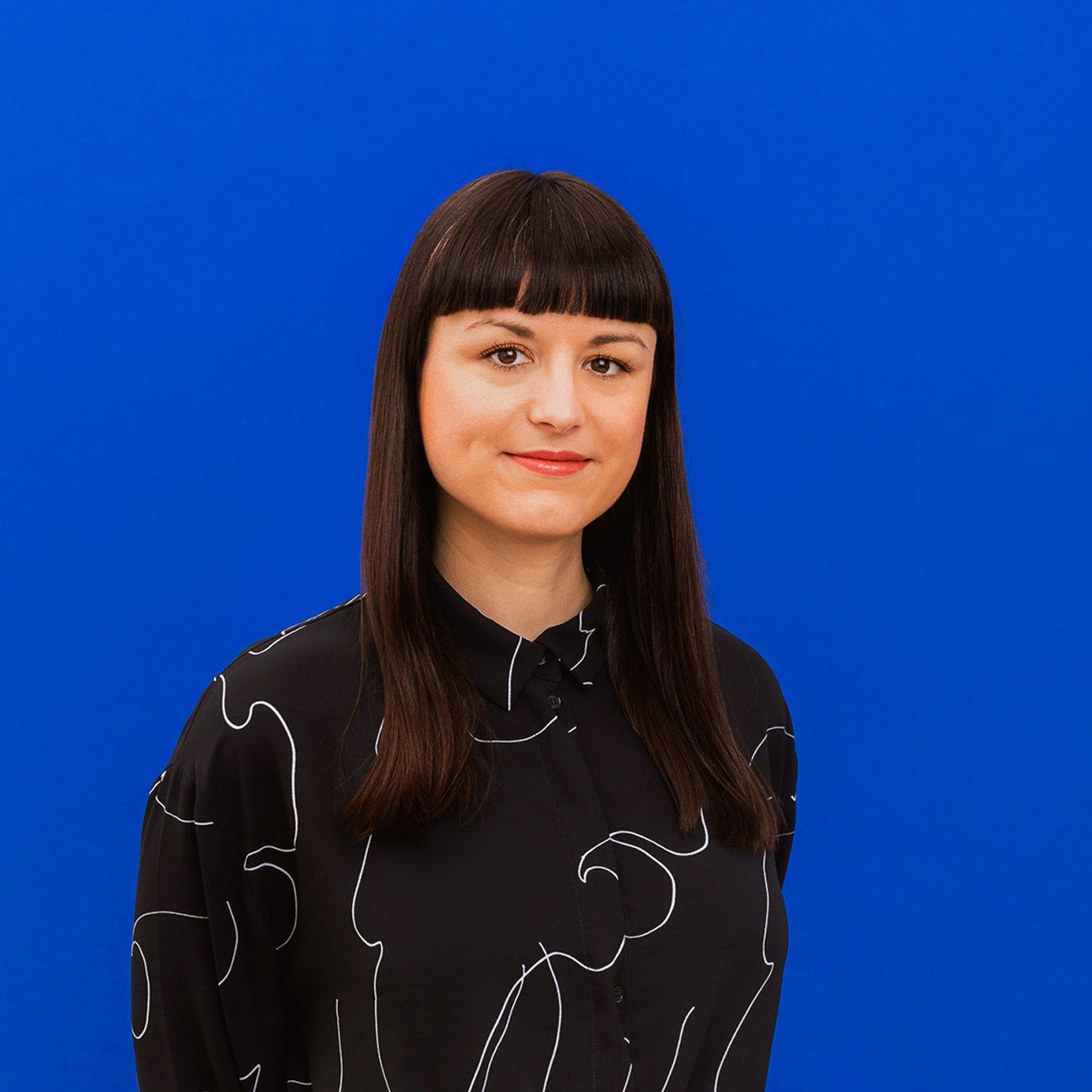 Franziska Veh
Creative Direction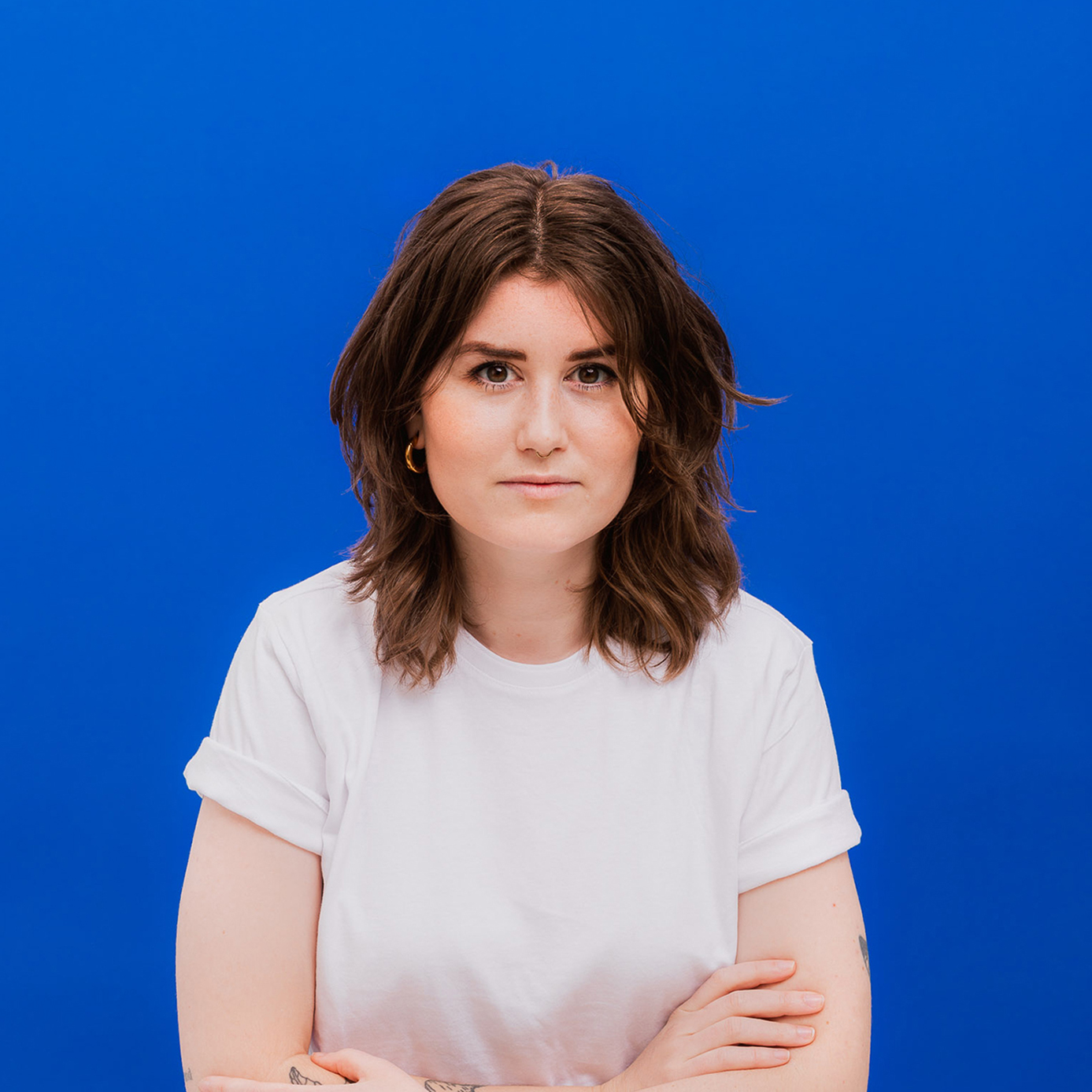 Lind Haugaard
Art Direction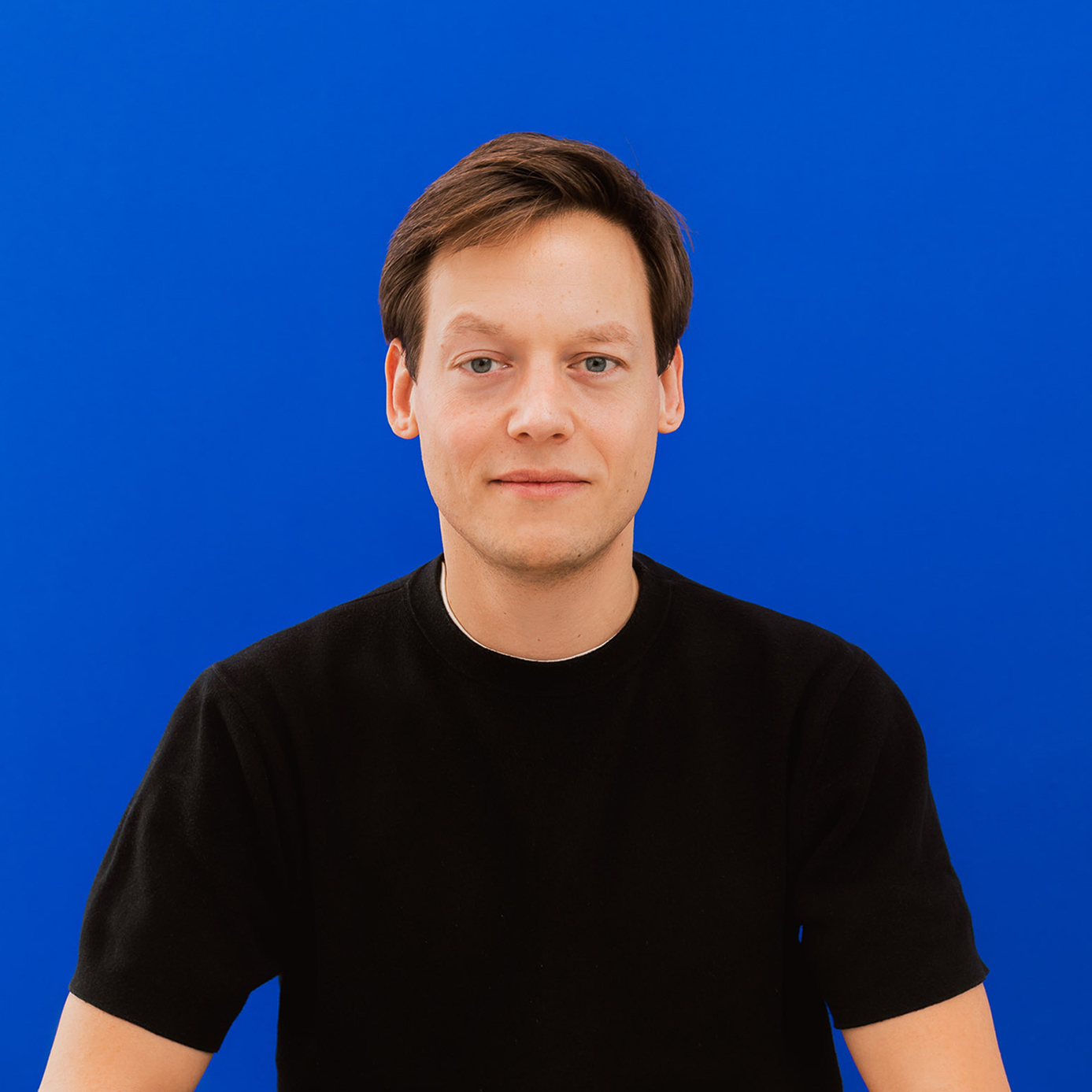 Robert Siuda
Freelance UX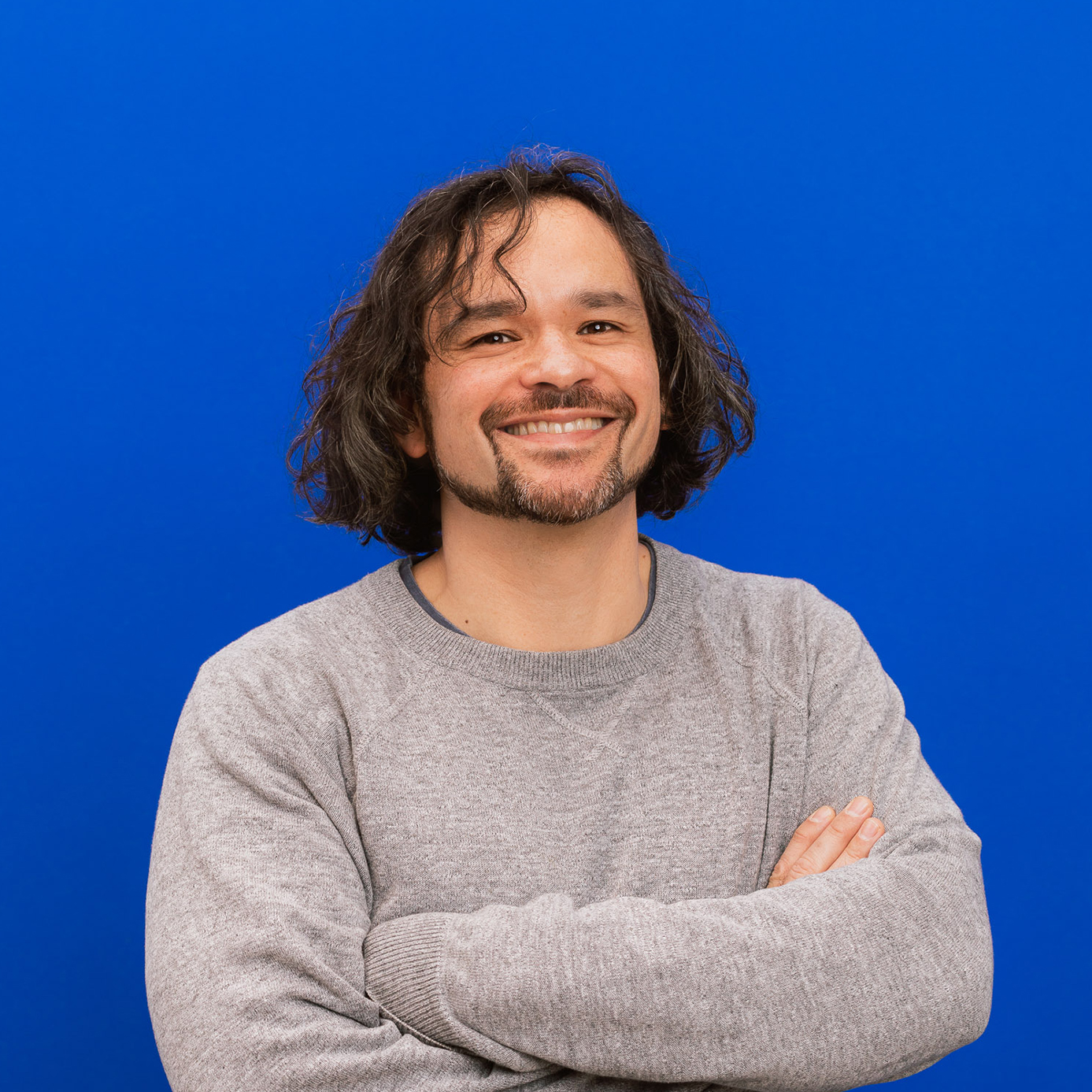 Mark-Marcel Müller
Freelance Text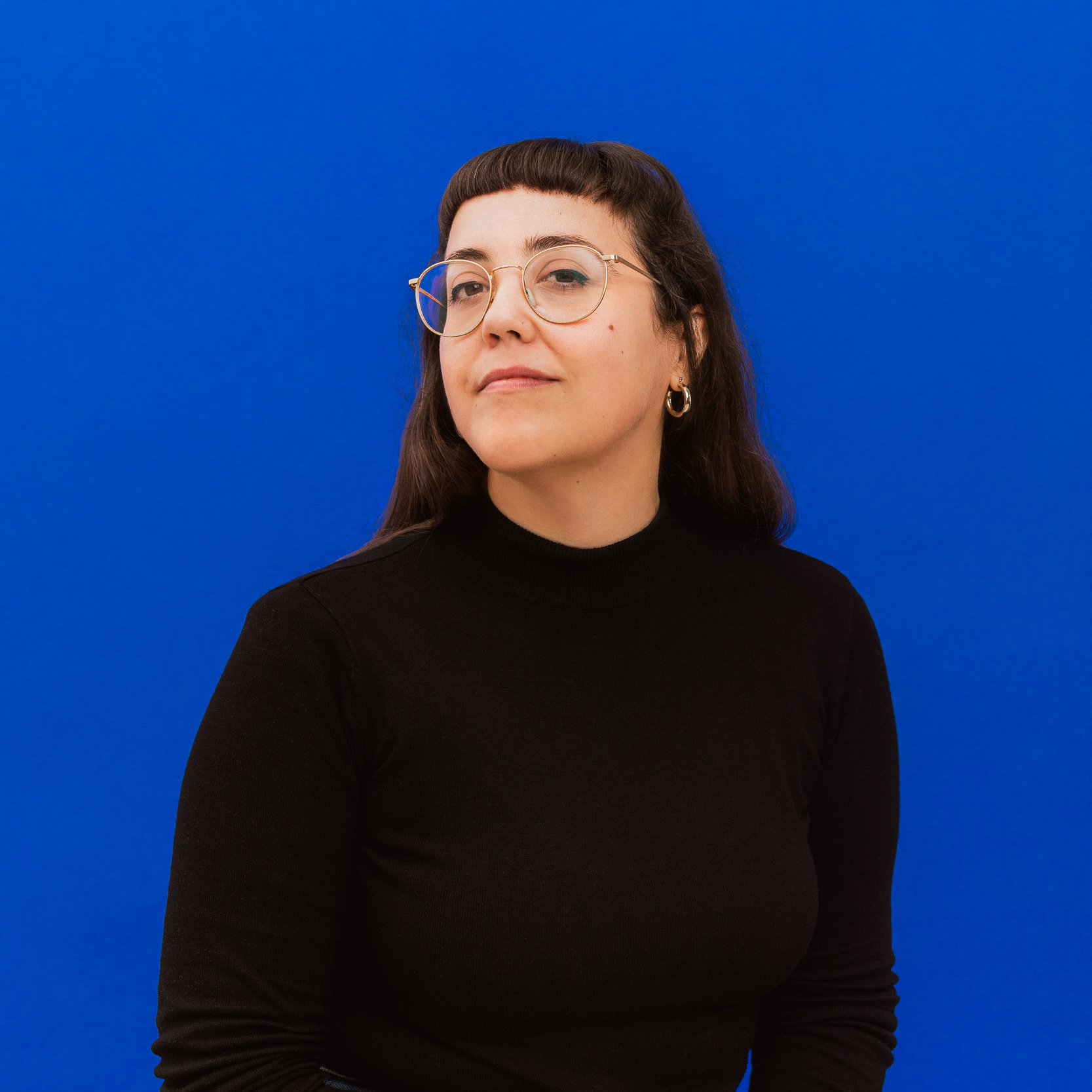 Elda Broglio
Freelance Illustration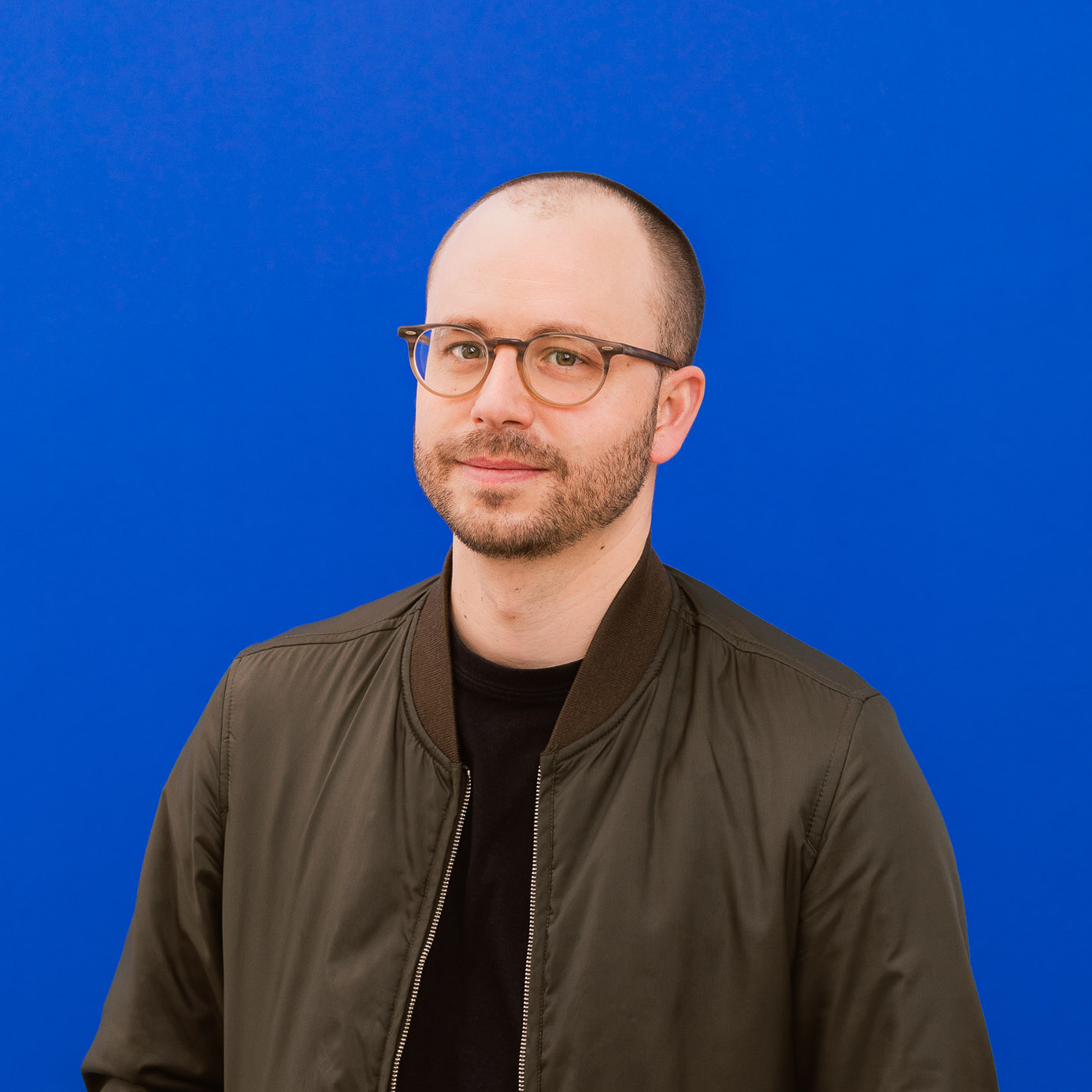 Tobias Rechsteiner
Freelance Typedesign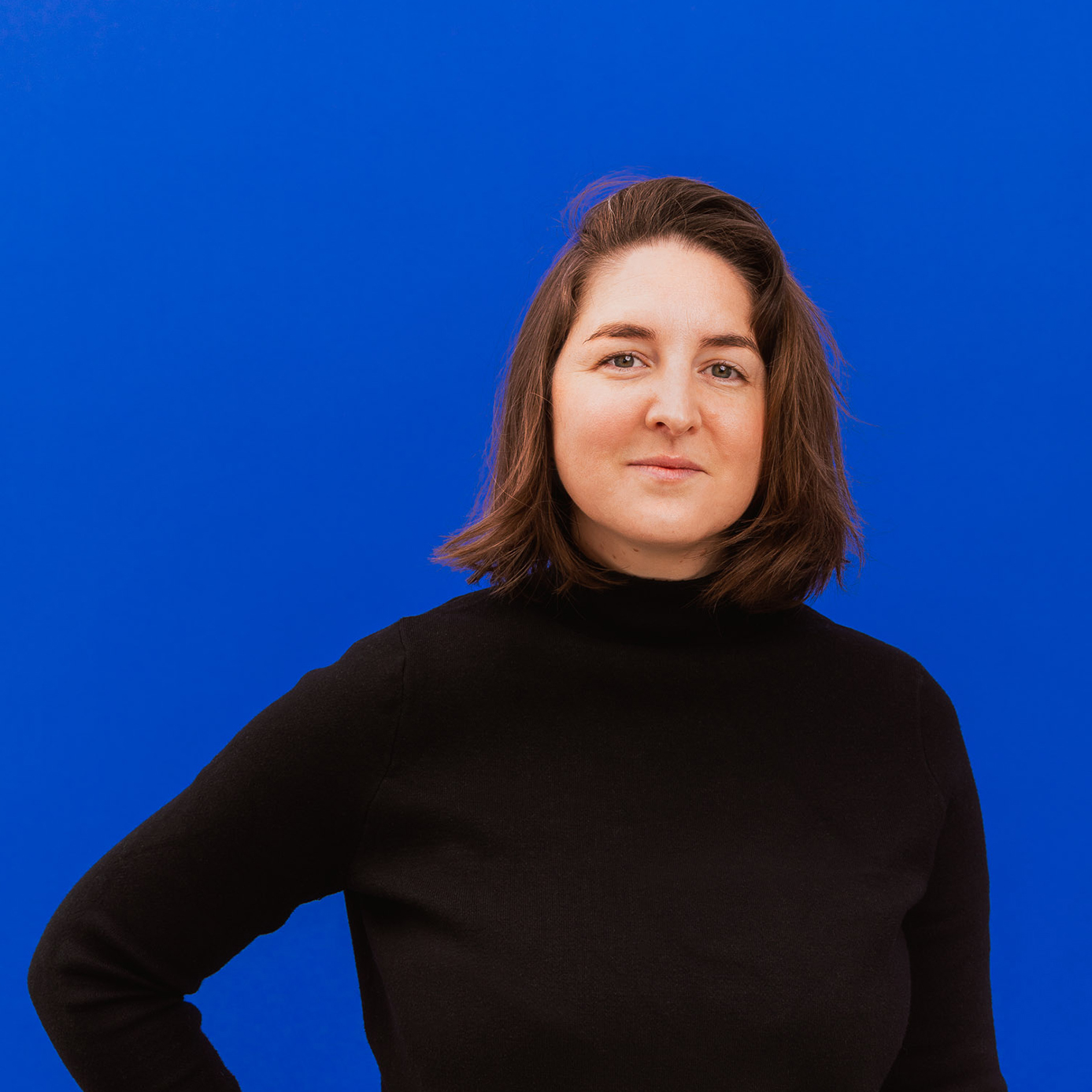 Flor Vilardebo
Freelance Motion Design

Work with us!
Studio Veh specialises in creative direction and execution pertaining to brand strategy, brand identity and brand communication. The studio together with its team and collaborators produces full-bodied works enriching brands with visual guidance and long term strategic concepts.
Brand workshops
Brand (re)positioning
Brand architecture
Brand narrative
Product development
Verbal identity
Claim development
ACON . BMWi . Cavalry . CodeControl . CYCLA . Daimler . DB OneSource . DoubleDigit Group . DRV . eBay . ERGO Digital . Eventim . Fitogram / Urban Sports Group . G=TE . Goldmedia . Google . Grow . HRtbeat . IC Campus . IMATEQ . Jung & Jung Verlag . Klickrent . Kugel und Niere . Lena Schleweis . Lotos Yoga Berlin . Lufthansa . Mapegy . Metro AG . MovingLayers . Munich Grooming . NOEO . Numen . Paua Ventures . Repositax . S-Bahn Berlin Brandenburg . Sabatchi . Schneekoppe . share . Suite.030 . Symbiosol . Vehiculum . Vogel Communications Group . Voland & Quist Verlag . Von Rundstedt . Vossloh Rolling Stock . WLB Esslingen . ZDF / TerraX